Well, I have never done this before, but I thought that I would give it a whirl. I suppose I should have done so when I was living a much more interesting life overseas; but, here it is anyway.
Summer break for me is quickly coming to a close and as much as I am sad to see it go, it will be nice to have a routine back. I never thought that I would say that after last semester. So the emails have started to review and get ready for what they lovingly refer to as "boot camp." While this sounds absolutely delightful, I must sit down and force myself to get used to studying again. It has been a nice break having only one class for the summer.
What have I done with my extra time? Lots of lounging, painting the house, a trip to Charlotte and Beaufort, a few tests and papers, Dock Dogs with Leale, and visiting with family. I have gotten sucked into the design blog world this summer also. I can't seem to make my way out. Upon this, I came down with a serious case of bamboo envy. So, what's a girl to do, but go to Craigslist?? I found some fabulous bamboo folding chairs for the wonderful bargain of $7 each! How could anyone resist that? Just a little paint and rub on poly and they are ready to go (well, one at least...working on the 2nd one this weekend). And here is one finished product! I am so excited and can not wait to put some hot pink houndstooth pillows on there!
One chair, pre-sanding, priming, painting, and poly.....




So, I debated for over a week on the color. It was white or an amazing kelly green. I chickened out and went with white.
I love this from Little Green Notebook! Perfect for pillows for my chairs in my navy blue room!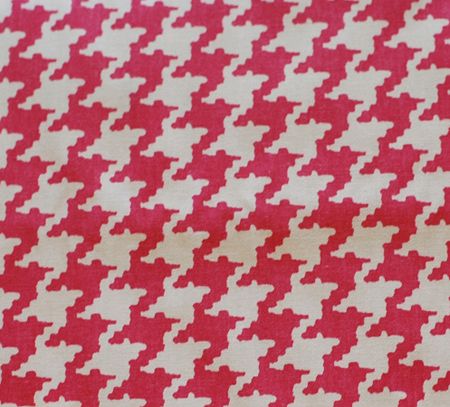 Now I just need a new desk to re-do and to make some decisions on paint colors and decorating for the rest of the house..... I better get a move on as I will have no time once the hectic schedule of clinicals begins.